East Vancouver Real Estate Listings, Sales and Prices Trend Upwards in February.  Listings are not at a record low but remain a long way away from the record high. Sales are on the low end of the scale, similar to Feb'12. The overall sale price is now equal to Dec'15 at $936,000 but in fact only the price of house has slipped.
Listings edged up slightly in all categories. Now 924 compared to 672 a year ago, a 37% increase and lower than the average for this month over the last 10 years
Solds 224 , which is 31% less than Feb'16. Over the last 10 years 2013 was the record low for the month, with 151 sales.
Average Sale Price for all types of properties edged up slightly but remains 8.7% less than a year ago. Houses sit at $1.395.000, down 3% from a year ago. Townhomes $882,000, up 20% from a year ago and condos are at $564,00 also up 20% from a year ago. Both houses and townhomes increased from January but condos slipped a bit.
Days on Market was 26 in February. All categories were lower than January but are 23% higher than a year ago.
% of Original Price is 100% which is 4% less than a year ago. Houses are selling at 97% of list price, townhomes at 100.7% and condos at 102%.
Sales to Active Ratio is 12% for houses, 35% for townhomes and 60% for condos
Dollar Volume moved up in February but is 37% less than a year ago.
BUYING OR SELLING? put my decades of local knowledge to work for you! Call Maggie today!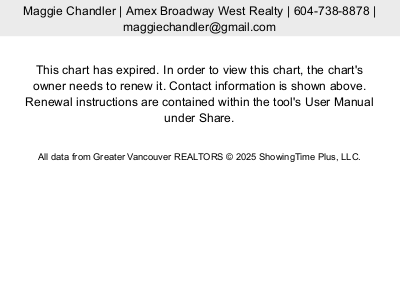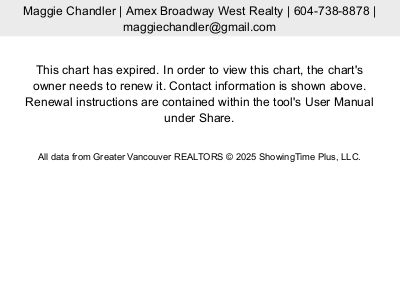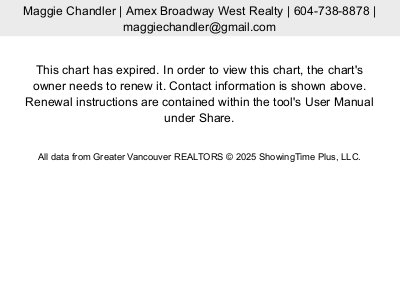 Comments
comments