Congrats to my Sellers! We had multiple offers and this immaculate one bedroom and den in Arbutus Walk's most desirable building. It sold in one week and above list price. The New Yorker is a very well maintained concrete building.
Are you looking for a Kits condo?
Currently there are 30 Kits condo listings. 6 listings under $500,000. 21 listings between $500,000 and $1M and 3 listed over $1M. Eleven of the listings are at  3506 W. 4th where the owners are trying to sell to a developer/investor.  So that leaves 18 listings….rock bottom inventory. Only six listings are north of West 4th avenue. Only one condo listed in desirable Arbutus Walk.
Least expensive is $419,000 for a one bedroom at 3680 W. 7th.
Most expensive is a second floor suite at the Vue, 2386 Cornwall, listed at $3.388.000 for 1730sf. This luxury concrete building is 11 years old.
There have been seven Kits condo sales so far this month.
Looking for a Kitsilano townhome? Currently there are seven listings starting at $628,000 for a one bedroom. Three sales so far this month.
There are 10 half duplexes currently listed, from $1.388.000 for 1388 sf. Most expensive is $2.890.000 for 2249sf. None sold so far this month.
View the graphs for Kits condos and townhomes over the last three years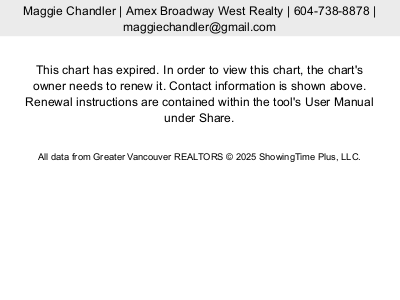 Sales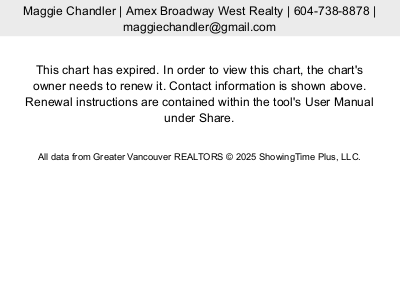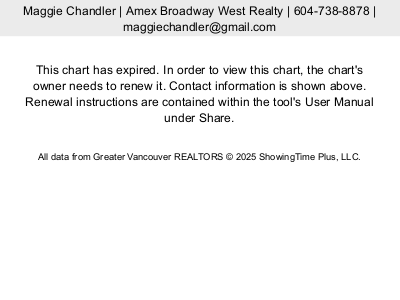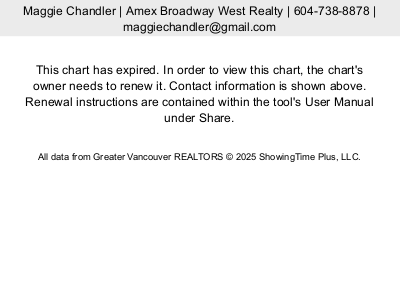 Put my decades of local Kitsilano knowledge to work for you! Call Maggie 604-328-0077
Comments
comments