Vancouver's West Side Prices & Sales Climb But Listings Declined in February 2017. Real estate sales peaked in March/April last year and have been declining until January.
Listings – total West Side listings dropped from 1423 in January to 1396 in February. A year ago they were 1594. In Feb'14 there were 2694 properties listed for sale. Listings peaked in October 2008 at 4,121.
Sales climbed from 268 in January to 493 in February.  Houses went from 37 to 93 – are the foreign investors back? Townhomes went from 19 to 32 and condos went from 212 to 368. March 2016 was a record for sales at 981. There are still lots of multiple offers in the condo market, just not enough listings to satisfy the demand.
Sales to Active Ratio only 15% for houses, 30% for townhomes and 53% for condos. Only 15% of houses are selling, giving house buyers by far the best selection.
Average Sale Price houses sit at $3.7M.  Townhomes $1.5M, up a whopping 27% over the last year.  Condos are $855,00, up 8.6% over the last year. Both townhomes and condos are at a record high level. A year ago houses were $3.7M, townhomes $1.183M and condos were $787000. Overall average sale price is equal to Feb'14.
% of Original Price  houses sold at 96% of list price, townhomes at 101% of list price and condos at 100% of list price. All property types are lower than a year ago.
Days on Market houses took an average of 35 days to sell, townhomes 24 and condos 21 days
Dollar Volume increased for all property types and is almost half of what it was a year ago. It is also less than Feb'14 and Feb'15.
Best Selling Price Range – houses over $3M, townhomes between $1.6M & $1.7M and condos between $500,000 & $600,000. YTD there have been 71 house sales over $3M, 2 townhomes and 9 condos.
Put my decades of hyper-local knowledge to work for you!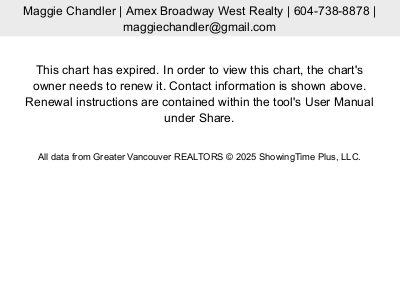 Comments
comments